Build and nurture your child's self-esteem and social competence with Future Skill Dubai's
Youth and Teen Public Speaking classes.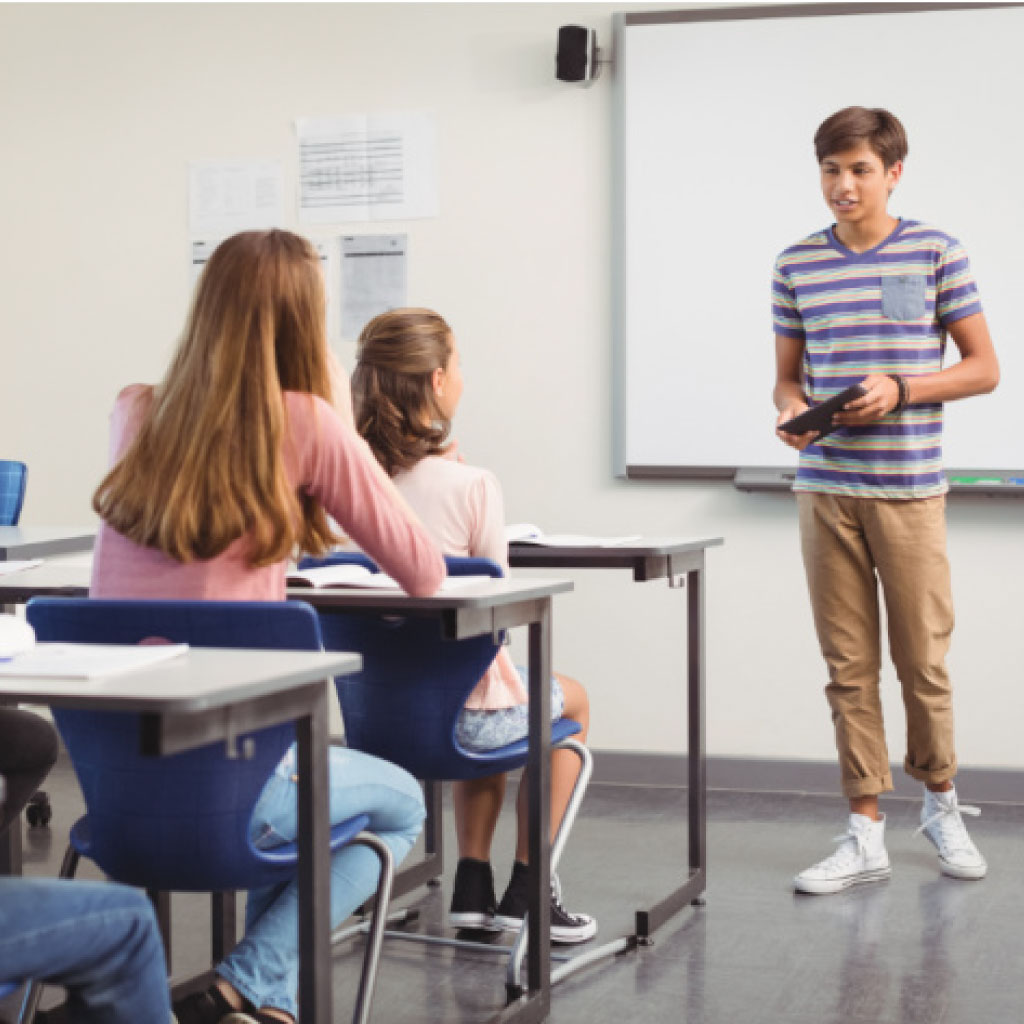 YOUTH & TEEN PUBLIC SPEAKING COURSE

The Youth & Teen Public Speaking Course is aimed at youth (7-12 Years Old) and teens (13-17 Years Old) and is designed to direct your kids on how to communicate confidently, clearly, and correctly. The program will teach them essential life skills needed to interact with people and leave a valuable impact.
INCLUDED TOPICS:

– Effective Communication
– Confidence Boosting
– Keep voice steady
– Learn techniques to reduce nervousness and fear
– Learn the most effective ways of using body language
– Create stunning first impression with Interpersonal and communication skills
– Learn to handle questions & comments effectively
– Prepare, practice, and deliver a short presentation
– Content quality & idea generation
– Structuring your speech